Ring oscillator (1GHz), CMOS 180nm, 2018.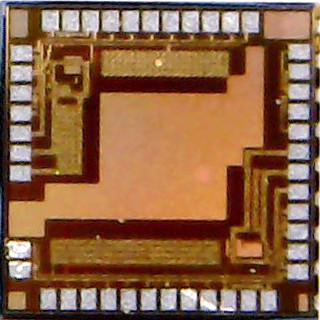 Selfbiased Cascode Amplifier, CMOS 130nm, 2018.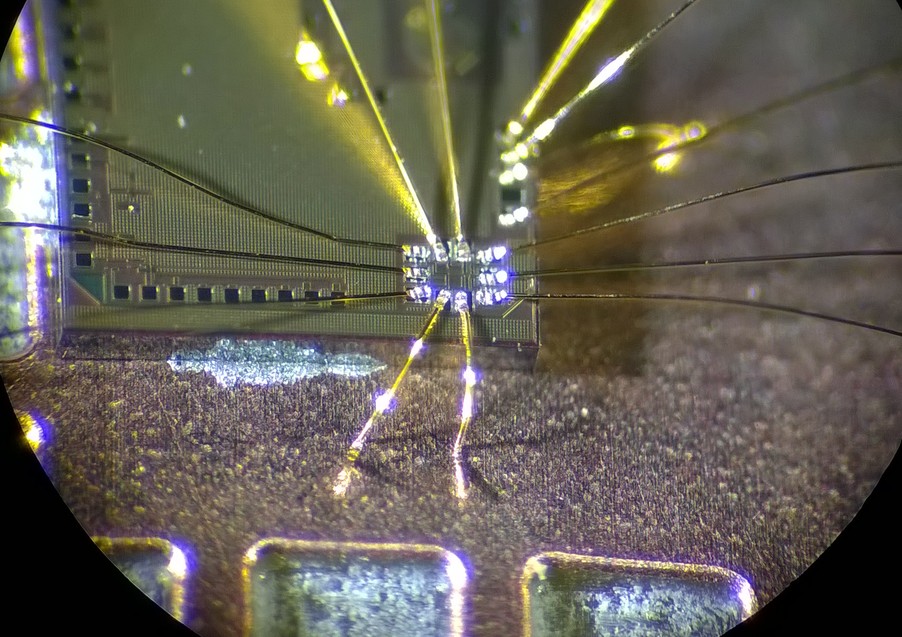 Asymmetric latch to obtain inherent power-on-reset behavior, CMOS 130nm, 2017.
Power amplifier for a wireless energy transmitter (1 GHz), CMOS 180nm, 2014.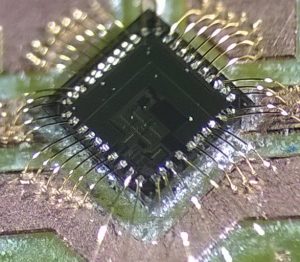 Wireless power receiver (1 GHz) with integrated coupling element (inductor), CMOS 180nm, 2014.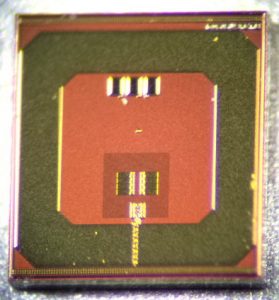 Multi-standard frequency synthesizer (900MHz and 2.4GHz), CMOS 350nm, 2010.
Functional blocks of a frequency synthesizer, CMOS 350nm, 2008.